NBA 2K18's standard cover will require a change following trade of cover athlete Kyrie Irving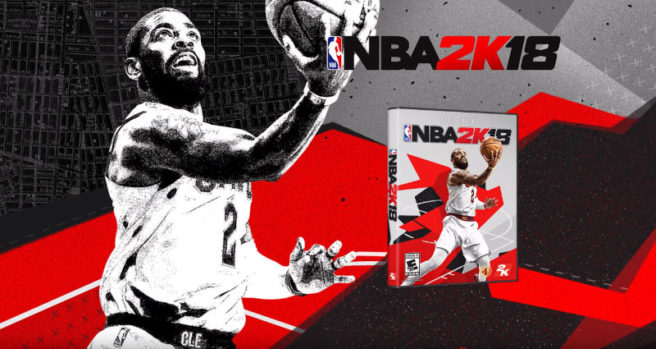 2K Sports has a bit of a dilemma on its hands. Kyrie Irving was named the cover athlete for the standard version of NBA 2K18 as a member of the Cleveland Cavaliers. But as ESPN's Adrian Wojnarowski reports, Irving has been traded to the Boston Celtics (and I'm now dying a bit on the inside as a Knicks fan).
It's not entirely clear how 2K will approach the situation, but logic dictates that the cover will be updated with Irving in a Celtics uniform. Kotaku reached out to the company, and we'll report back if they provide a statement.
Just to reiterate, the news only affects NBA 2K18's standard cover. Other versions feature Shaquille O'Neal
Leave a Reply