NBA Playgrounds 2 confirmed for Switch, launches this summer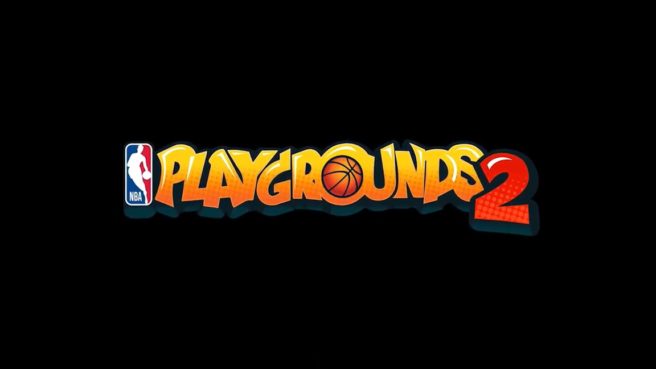 Following up on yesterday's classification from Australia, Saber Interactive has announced that NBA Playgrounds 2 is happening. The game is due out this summer.
NBA Playgrounds 2 features a new lineup of online and local multiplayer game modes, new courts, and more. Here's a further breakdown on what's new:
Playgrounds Championship mode introduces a new worldwide ranked league system, featuring multiple competitive solo and co-op division ladders for players to climb. Season mode is a new single-player experience that recreates the feeling of leading a team through the regular season, playoffs, and, ultimately, the NBA Championship itself. There's also improved matchmaking with dedicated servers, the arrival of four-player online matches, the return of three-point contests, custom matches, and more – pick your team and play without limits!

NBA Playgrounds 2 continues to feature the sport's biggest players front and center. The game will launch with a massive roster of over 200 current and retired NBA players – including Stephen Curry, Kevin Durant, James Harden, Kyrie Irving, LeBron James, Russell Westbrook, Giannis Antetokounmpo, Anthony Davis, DeMar DeRozan, Damian Lillard, Karl-Anthony Towns, Shaquille O'Neal, Magic Johnson, Dr. J., Allen Iverson and Larry Bird. There are new moves and power-ups to bust out, improved AI, and new player models and animations.
NBA Playgrounds 2 will be sold via the eShop this summer. View the first trailer below.
Source: Saber Interactive PR
Leave a Reply