Nelke & the Legendary Alchemists delayed to January 31 in Japan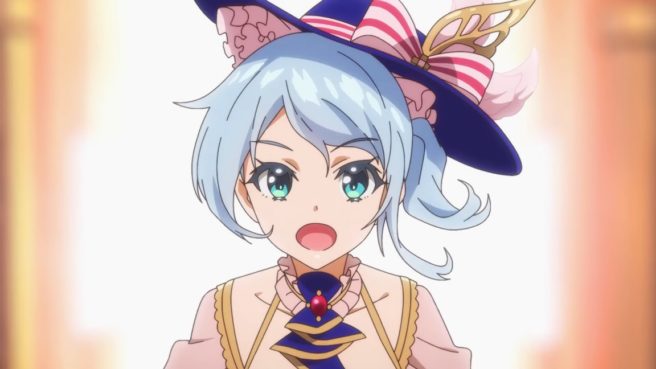 In a slew of news coming out of Koei Tecmo and Gust Corporation tonight, it has been confirmed that the release of Nelke & the Legendary Alchemists has been delayed to January 31, 2019 in Japan.
While the initial launch was slated for December 13, it is stated that the delay is being implemented in order to further improve game quality.
It is unclear at this time if this delay will impact the North America and Europe release window of "early 2019".
Leave a Reply