Neo Geo games on Switch will be updated next week to address brightness and audio issues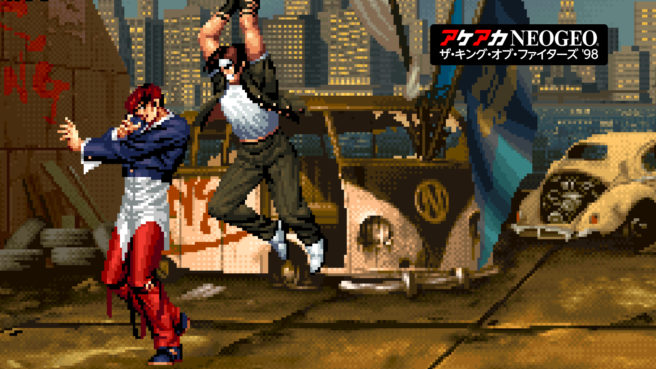 The first wave of Neo Geo Switch games from Hamster's Arcade Archives series debuted in Europe and Japan last week. Unfortunately though, many players quickly became aware of issues pertaining to brightness and audio.
Hamster has heard the complaints and is already looking to address the situation. Next week, the games should be updated to correct the reported problems.
Also worth noting, NAM-1975 is coming to the Japanese Switch eShop tomorrow. It will cost 823 yen.
Leave a Reply