Gray Switch in stock on Amazon for Prime members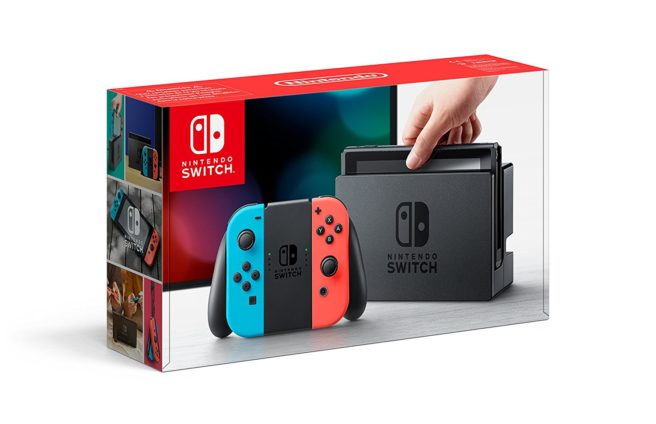 Update: Bumped to the top. Neon is gone, gray is now up here.
---
Original: If you're an Amazon Prime member searching for a Switch, you may want to visit the retailer right now. The neon version is currently in stock here. Unfortunately, it probably won't last long.
Leave a Reply