NES – Nintendo Switch Online update out now (version 3.0.0) – new games, SP version, replay feature live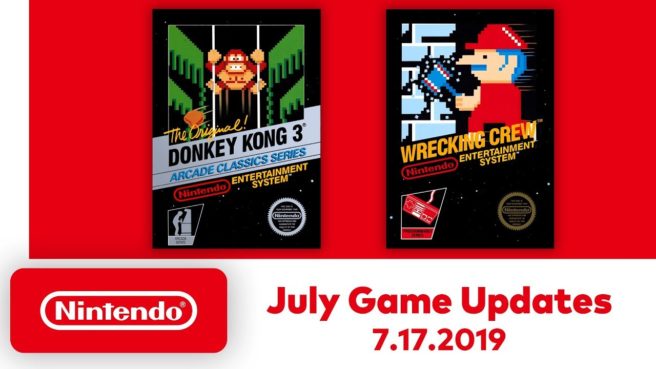 The NES – Nintendo Switch Online app has received its monthly update. Version 3.0.0 has started distribution, which features the latest games, SP version, and the recently-announced replay feature.
Donkey Kong 3 and Wrecking Crew have been added as the latest titles. Additionally, Mighty Bomb Jack now has an SP version.
Here's an introduction to Mighty Bomb Jack's SP release:
In this special version of Mighty Bomb Jack, you start on the final zone, round 17. In the second half of the zone, based on the number of crystal balls and secret coins you've collected, the number of rooms will change – along with the ending itself! In this version, you already meet the conditions necessary to view the best of the four possible endings. But first you must save the king, the queen, and the princess, and then clear the final room to return peace to the world.
Leave a Reply