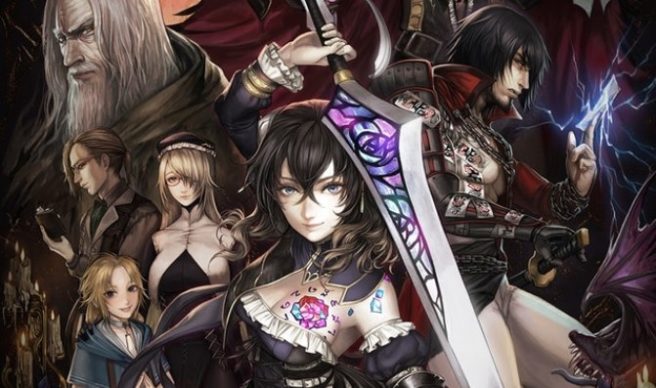 A new update was posted to the Bloodstained Kickstarter page today. It features a new video, music, and more.
Today's video gives us a look at two things in particular. The Bloodstained team shows off the courtyard as well as a battle with Zangetsu, a samurai character who "resents anyone and anything tainted by demonic power."

You can also listen to some music on Kickstarter here. Noisycroak is working with Michiru Yamane to complete the soundtrack.
Leave a Reply