New Brain Age title in development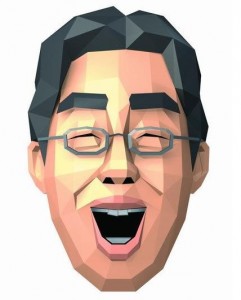 Professor Ryuta Kawashima has revealed that a new Brain Age game is in the works. Concrete details about the project have yet to be shared, however. He hasn't been given the go-ahead to speak about the title, and the only piece of information Kawashima divulged is that it's scheduled to be released in 2010.
Even with that bit of news in mind, it's still possible that the game will end up on the 3DS. At first, the system was on track to be released in Japan this year, so Kawashima may have been unaware of the 3DS's new launch date.
Leave a Reply