New details about X Challenge in Mega Man X Legacy Collection 1+2 – new armor revealed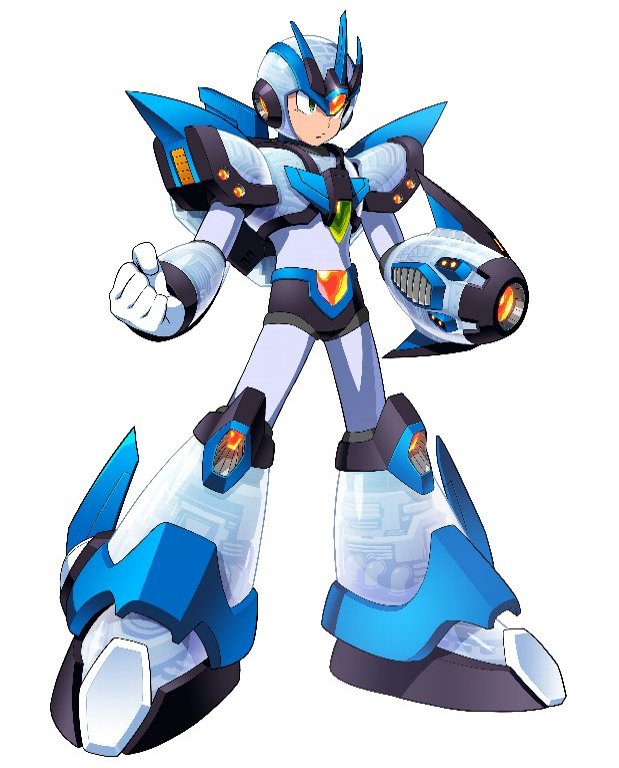 A new wave of details have come in for X Challenge in in Mega Man X Legacy Collection 1+2. Among other things, we learn that some new armor has been made just for this mode.
Here's the full rundown:
General
– Brand new original armor for X Challenge
– Online ranking leaderboard
– In X Challenge, you get to choose up to 3 special weapons from 9 available
– You won't be allowed to modify the set until you've cleared an area
– There's a total of 27 stages to be cleared
– Special weapons are selected from X1 to X6
– Difficulty level (Easy-Hard) determines boss strength, post-clear health, & whether remaining time carries over or not
– Vol.1 & 2 may have different stages
X Challenge stages
1-1: Chill Penguin & Frost Walrus
1-2: Bubble Crab & Wheel Alligator
1-3(Vol1): Slash Beast & Crescent Grizzly
1-3(Vol2): Web Spider & Wire Sponge
We have new screenshots from Mega Man X Legacy Collection 1+2 below.
Leave a Reply