New Easter Egg found in Resident Evil 4 more than a decade later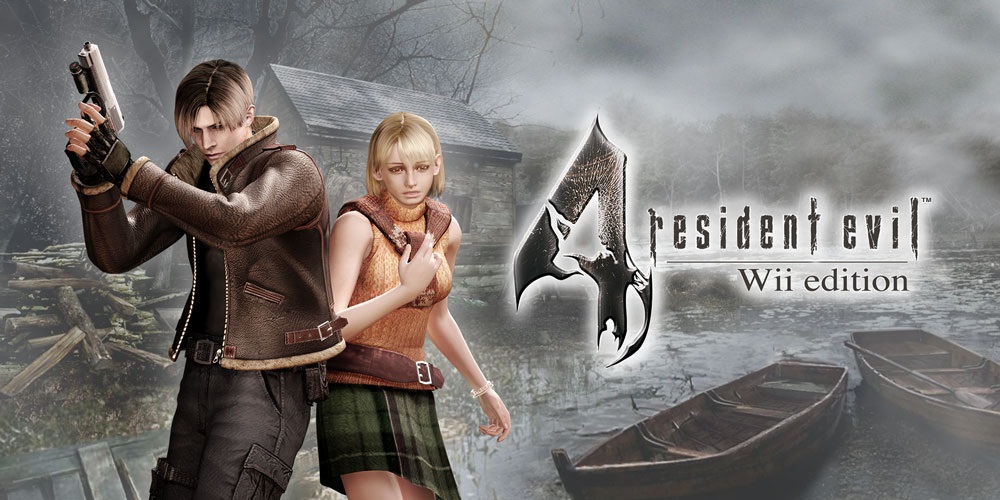 YouTuber Slippy Slides has stumbled upon an interesting Easter Egg in Resident Evil 4. Some sort of mystery person is hidden away in one of the game's areas, and he's pretty tough to see normally.
Slippy Slides messed around with Resident Evil 4 a bit and managed to place the camera in a spot that shows this person in a slightly more clearer light. Yet even after that, the model is rather blurry. After going through the game's files, Slippy Slides found out that it's actually a 2D texture. Was it a developer who worked on the project way back in the day? Or something else entirely?
Leave a Reply