New Fire Emblem Warriors character reveals coming next week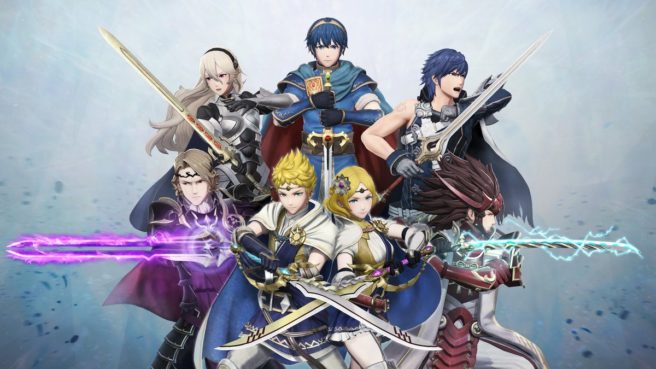 Fire Emblem Warriors fans can look forward to some important news soon. On Twitter, it was confirmed today that new characters will be revealed next week.
Cordelia and Female Robin were the last characters announced for Fire Emblem Warriors. We should be getting reveals for multiple characters in a few days as well.
Fire Emblem Warriors is launching very soon in Japan, as it's out on September 28. Nintendo has only said that a western release is planned for this fall.
Leave a Reply