New Japanese Wii U eShop game "Gaiabreaker" out next week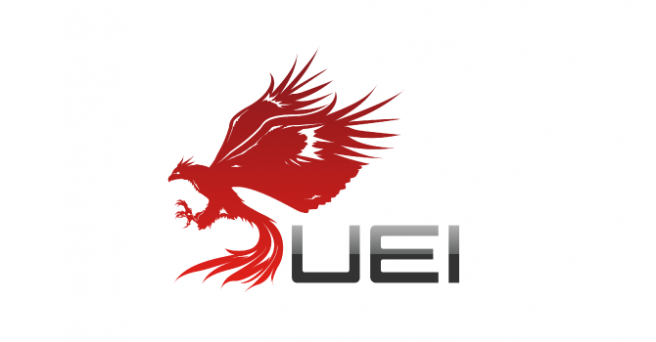 Wii U eShop titles from Japanese developers/publishers are a rare thing these days. We've seen a couple of games here and there, but nothing too substantial.
Ubiquitous Entertainment will be looking to provide a boost with its new eShop title "Gaiabreaker". It's a vertical shooter with leaderboard support.
Pricing is set at 1,890 yen for Gaiabreaker. The game is slated for December 25 in Japan.
Leave a Reply