New Mario toys in McDonald's UK Happy Meals – commercial, photos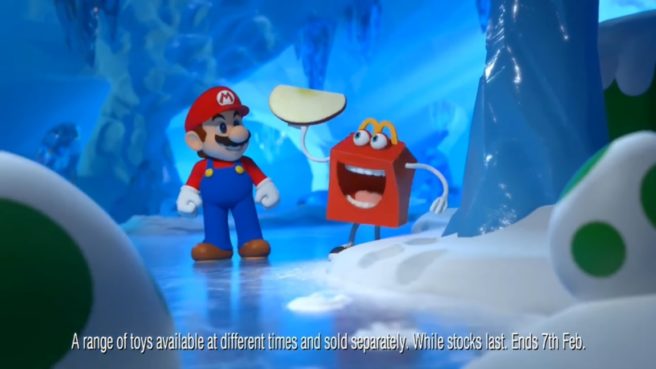 A new wave of Mario toys are coming to McDonald's Happy Meals. These are actually already out in Japan, but are on the way to the UK beginning on January 11.
Nintendo Life has now shared a commercial for the UK promotion as well as images of the toys. If that wasn't enough, you can see the Happy Meal box and coloring sheet activities below.
Leave a Reply