New photos of Layton and Kirby Nendoroids, Pokemon figures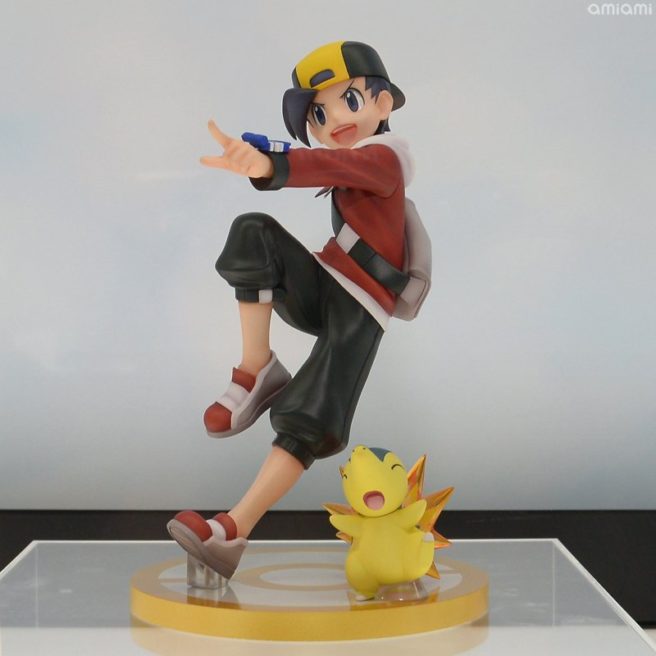 Usually most of the major news about figures comes out of Wonder Festival, but we do have a few updates from WonHobby Gallery 2018 Autumn. The event took place in Akihabara, Tokyo this weekend where fans were treated to looks at upcoming Nintendo products and more.
The Layton Nendoroid was previously announced, but only in a picture concept form. Now we're able to see what it looks like in-person, albeit without color. Also shown was the Nendoroid Beam Kirby as well as Kotobukiya-made Pokemon figures for Ethan and Leaf.
Below is the full set of photos:
Leave a Reply