New Sonic Forces digital comic series debuts today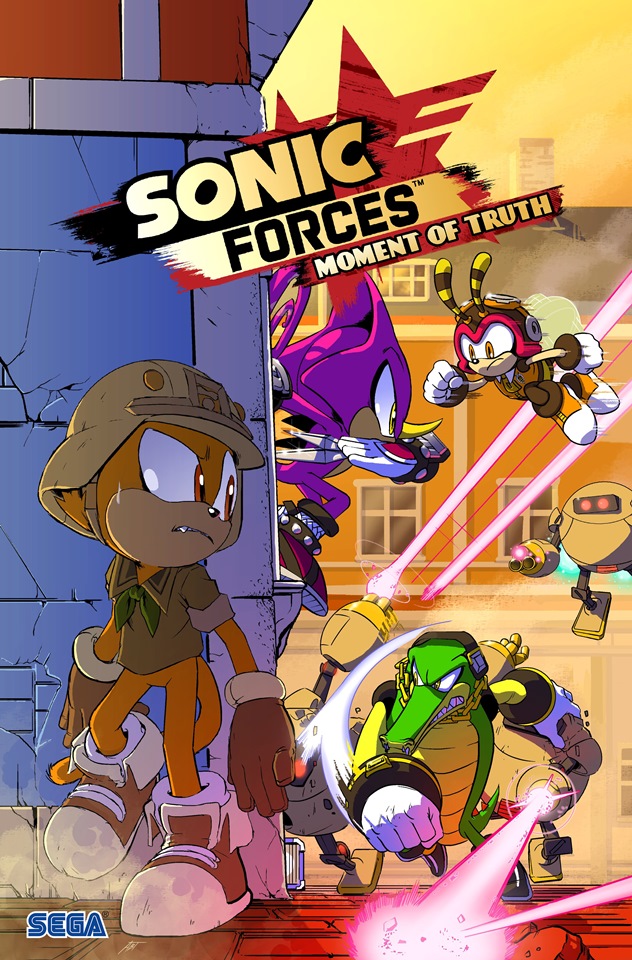 In celebration of Sonic Forces' launch next month, SEGA has created a new Sonic the Hedgehog digital comic series based on the game. The story is from Sonic Team with a script by veteran Sonic writer Ian Flynn.
Four parts will be published in total. The first chapter, titled "Moment of Truth", features Sonic Forces' Custom Hero Character and the Chaotix as they prepare for battle against Dr. Eggman's sinister robot army. You can read it here.
The next chapter in the series will be unveiled later this month.
Source: SEGA PR
Leave a Reply