New Style Boutique 2 adds more compatible amiibo for its European release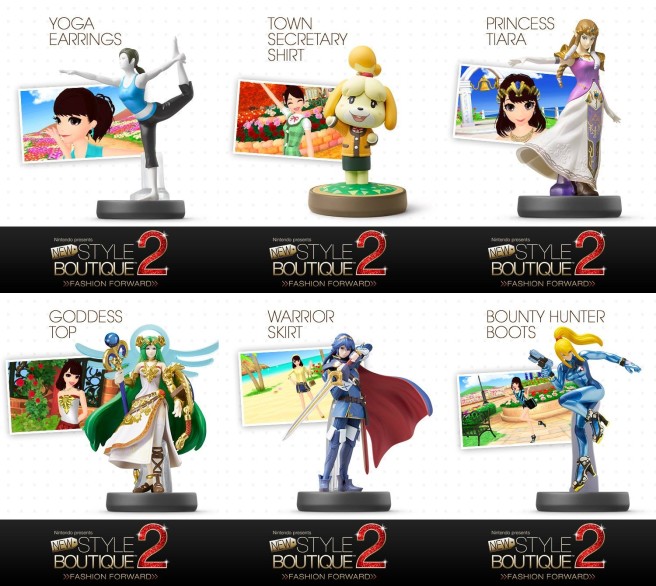 We've known about several compatible amiibo for New Style Boutique 2 thanks to the original Japanese release. There are the standard inclusions like Mario, but in Europe, a few more characters will be supported.
Wii Fit Trainer, and Isabelle, Zelda, Lucina, Paluneta, Zero Suit Samus, and Inkling Girl will all work with New Style Boutique 2. You'll be able to unlock unique clothing and accessories with the various characters. Get a look at the different unlocks in this post.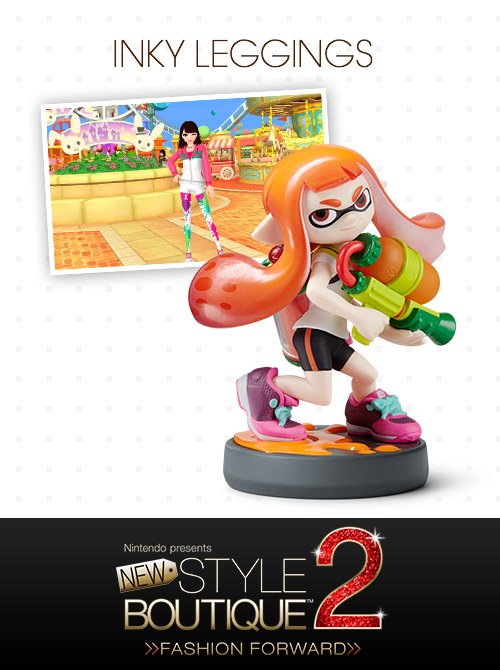 Leave a Reply