New Super Mario, Kirby All Star Collection Plushies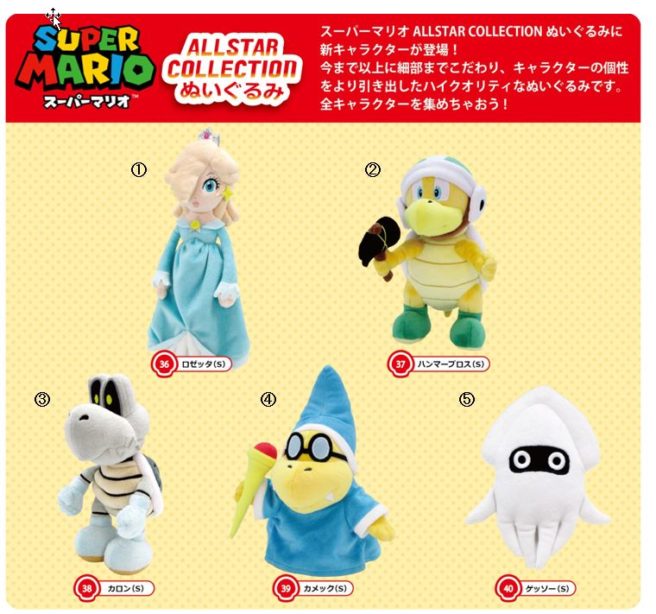 San-ei Boeki announced a line of All Star plushies, featuring a mix of characters from Mario and Kirby titles such as Rosalina, Hammer Bros, Dry Bones and even Kirby.
The plushies will ship around March 18th, and a deadline for pre-ordering the plushies is set for February 7th. You can order the plushies here, and view pictures of them in the gallery below.
Source
Leave a Reply