New White Cat Project game announced for Switch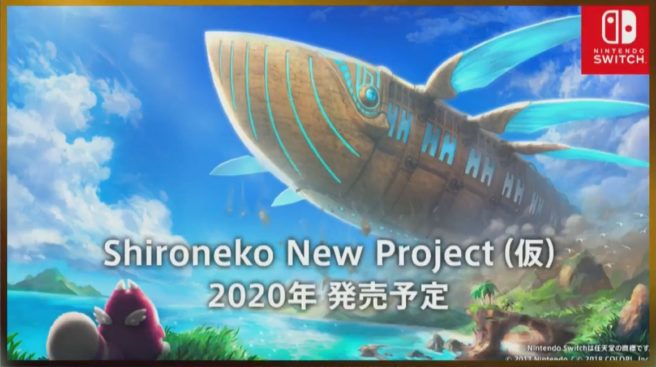 Colopl held a live stream today to celebrate the fourth anniversary of its popular mobile title White Cat Project. During the event, a brand new title was announced for Switch.
Here's a trailer:
White Cat Project released in the west as Rune Story, but was shut down in 2016. The action RPG features 3D chibi characters, a simple control scheme in which you attack and move by tapping and swiping the screen, and more.
The new Switch game will debut sometime in 2020, so it'll be awhile until the game is ready for release. It will be an action RPG, though it will be completely different from the already-available mobile title.
Leave a Reply