Next Flyhigh Express presentation incoming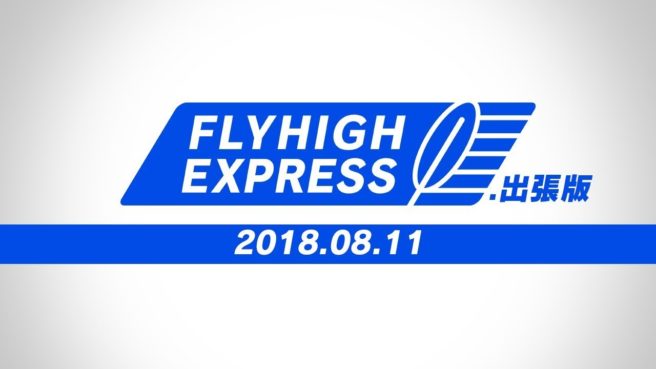 Flyhigh Works has announced its next Flyhigh Express presentation. The event will be held tonight in North America, and tomorrow in other parts of the world.
It'll go live at the following times:
– 8 PM PT (August 10)
– 11 PM ET (August 10)
– 4 AM in the UK (August 11)
– 5 AM in Europe (August 11)
You can watch the broadcast as it happens below.
Leave a Reply