Next Shin Den Ai game released on the Japanese Switch eShop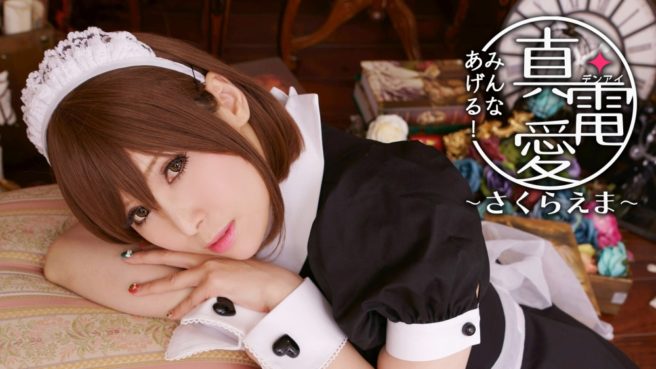 In March, Dorasu released a Shin Den Ai title featuring adult model Eri Kitami. The company is now back with its second entry in the series with Ema Sakura.
Like the first title, you'll be "calling" Ema, viewing messages, and checking out pictures. There's also plenty of DLC to buy once again.
Here are a few screenshots:
Shin Den Ai (Minna Ageru!) ~Ema Sakura~ can be purchased for 500 yen.
Thanks to m_t for the tip.
Source: Switch eShop
Leave a Reply