Next wave of NeoGeo games confirmed for Switch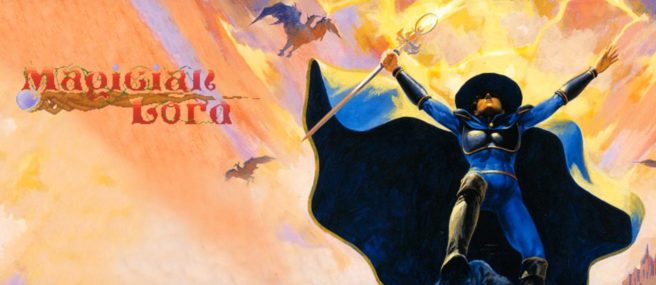 This week, one of Hamster's regular live streams was held featuring the ACA NeoGeo series. Per usual, the company revealed what lies ahead on Switch in terms of NeoGeo titles.
Magician Lord, Puzzled, Zed Blade, Raguy, Spinmaster, and Art of Fighting are all on the way. There's no set timetable for each, but these are the ones you should expect in the near future.
Leave a Reply