Nights of Azure 2 gets first DLC in Japan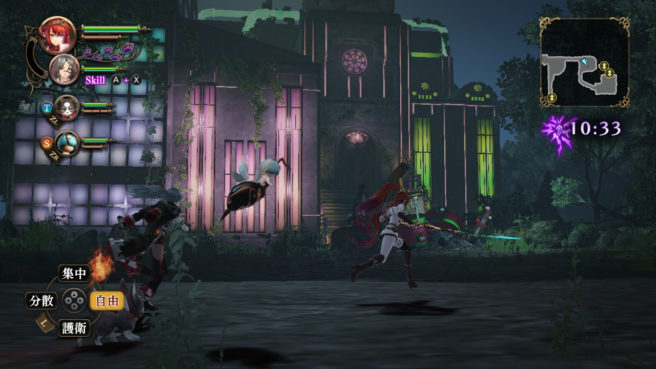 Nights of Azure 2 players in Japan can now access the game's first piece of DLC for free. It's the side story "Étranger in the Kingdom of Sweets".
Below are a few details:
– Aluche is drafted into helping Eleanor, one of her Lilies and a master chocolatier
– Explore the recently discovered Kingdom of Sweets in order to find the 'Legendary Cocoa Butter'
– Can be accessed any time after Chapter 3 of the main story has been completed
– Players have to talk to Eleanor about the Kingdom of Sweets and advance the story by entering the hotel lobby afterwards
This DLC is not yet live in the west. If / when it's made available in North America and Europe, we'll let you know.
Leave a Reply