Nights of Azure 2: Live stream recording + Switch-exclusive costume DLC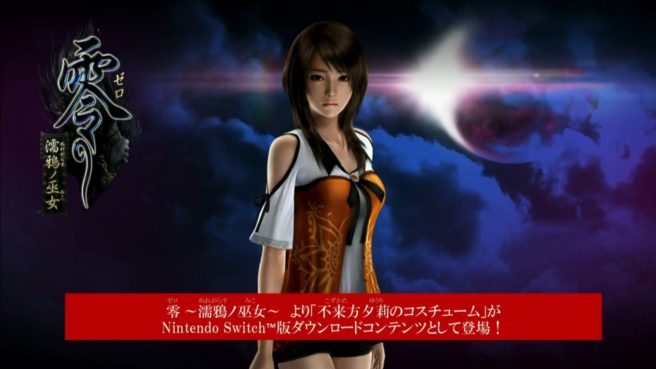 Koei Tecmo held a Nights of Azure 2 live stream today where the various collector's edition items were shown off, in addition to some gameplay (note that the PS4 version of the game was played on the stream). You can find the recording below.
The stream also revealed that the Switch version of the game will get some exclusive costume DLC – specifically, Yuri Kozukata's outfit from Project Zero / Fatal Frame: Maiden of Black Water.
Leave a Reply