Nine Parchments demo out on Switch today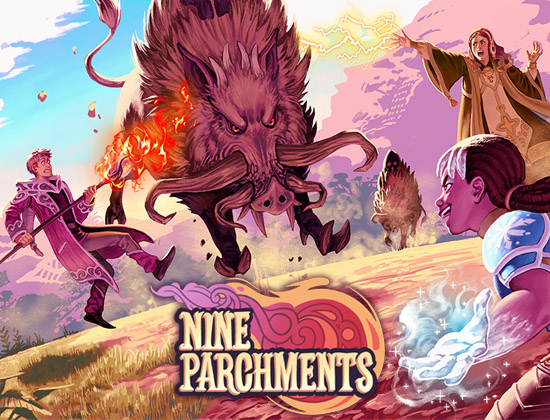 Frozenbyte has a special treat in store for Switch owners. As of today, a demo for Nine Parchments is available on the eShop.
The demo supports up to four players in local co-op. Three levels are included: the tutorial at the Astral Academy, a shimmering beach level, and a boss fight against a gigantic Treasure Mantis. In the full game, players will be able to access online co-op and a full suite of features like additional spells and the skill point system.
We have a demo for the Nine Parchments demo below.
Source: Frozenbyte PR
Leave a Reply