Nintendo Badge Arcade gets a real life sticker book in Japan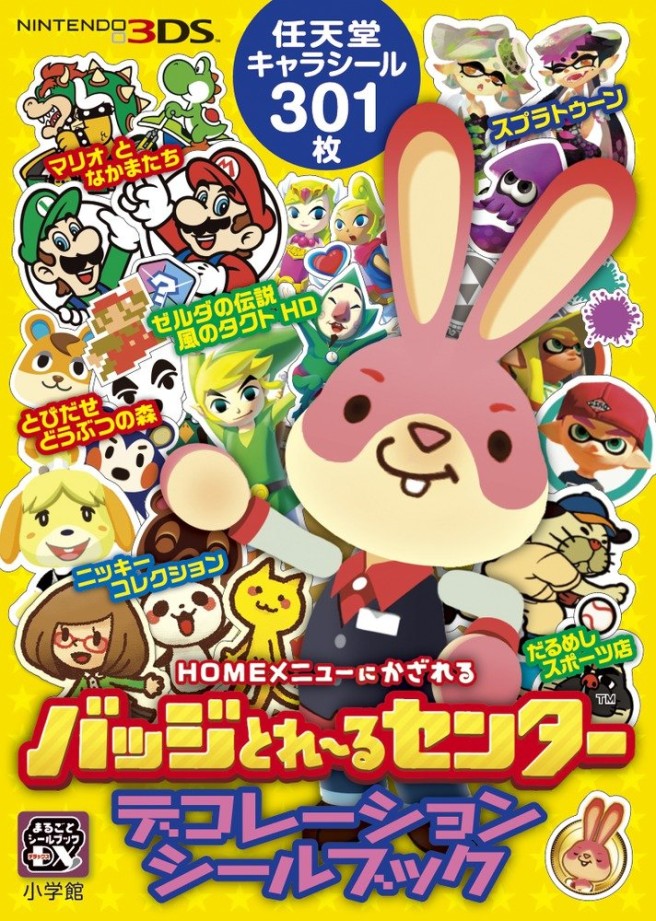 A physical sticker book based on Nintendo Badge Arcade has just been released in Japan. The 32-page book features 301 stickers of popular badges from the likes of Mario, Zelda: The Wind Waker HD, Splatoon, Animal Crossing, Nikki, Rusty's Real Deal Baseball, and more.
This is up on Amazon Japan right now here for 648 yen. It'll take 2-4 weeks for shipping though.
Here's a look at some of the stickers:
Leave a Reply