Nintendo Download (1/4/18, North America) – Stikbold, Kirby Battle Royale demo, more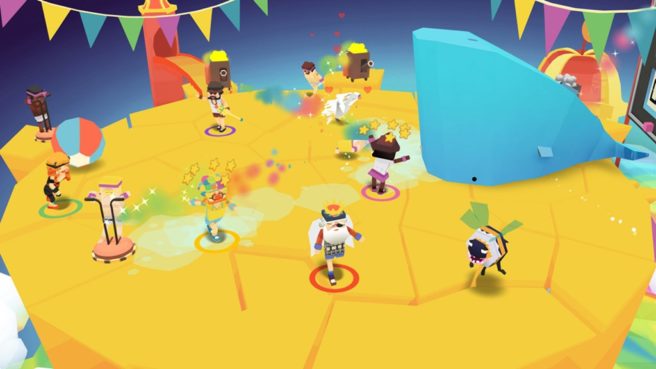 This week's North American Nintendo Downloads are as follows:
Switch Download
ACA NeoGeo King of the Monsters – $7.99
Grand Prix Rock 'N Racing – $7.99
Pic-a-Pix Deluxe – $7.99
Stikbold! A Dodgeball Adventure Deluxe – $15.99
3DS Demo
Kirby Battle Royale
eShop Sales
Nintendo eShop on Nintendo Switch, Nintendo 3DS and Wii U
Great deals this week! Check out the full list of deals available this week at http://www.nintendo.com/games/sales-and-deals.
Source: Nintendo PR
Leave a Reply