Nintendo Download (1/30/14, Europe)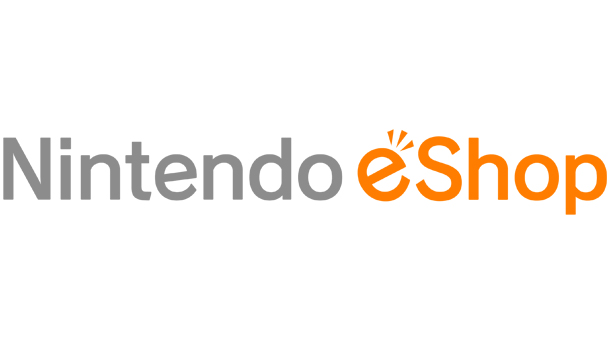 This week's European Nintendo Downloads are as follows:
Wii U Retail
Wii Fit U – €34.99 / £29.99
3DS Download
Brilliant Hamster – €9.99 / £9.99
Special Offer: Super Indie Connection Sale
With the Super Indie Connection Sale you can save 60% on selected independent games — but only until 13/02/2014 and only on Nintendo eShop for your Wii U!
The developers of the five participating games love each other's games so much, they're offering you their own game at 60% off the regular Nintendo eShop price if you have already downloaded any of the other four games on your Wii U!
If you haven't downloaded any of the participating games yet, you can also buy one from Nintendo eShop on your Wii U during the Super Indie Connection Sale to be able to get the discount on the other games.
Giana Sisters: Twisted Dreams – €5.99 / £5.19 (regularly €14.99 / £12.99)
Mighty Switch Force! Hyper Drive Edition – €3.99 / £3.59 (regularly €9.99 / £8.99)
Runner2 – €4.79 / £3.99 (regularly €11.99 / £9.99)
Spin the Bottle: Bumpie's Party – €2.79/£2.39 (regularly €6.99 / £5.99)
Toki Tori 2+ – €5.99/£5.19 (regularly €14.99 / £12.99)
Special Offers
Monster Hunter 3 Ultimate (Wii U) – €35.99 / £29.99 (until February 6; regularly €59.99 / £49.99
Monster Hunter 3 Ultimate (3DS) – €26.99 / £23.99 (until February 6; regularly €44.99 / £39.99)
Leave a Reply