Nintendo Download (8/9/18, North America) – Okami HD, Minit, more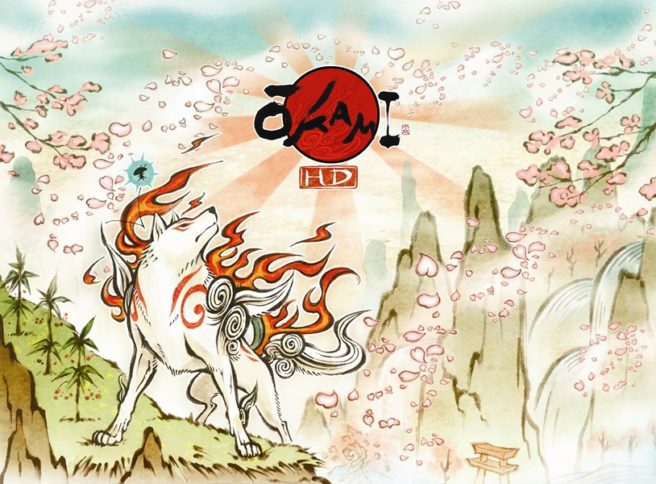 This week's North American Nintendo Downloads are as follows:
Switch Retail
State of Mind – $39.99 (available August 15)
Cosmic Star Heroine – $13.49 (available August 14)
Switch Download
ACA NeoGeo Prehistoric Isle 2 – $7.99
2064: Read Only Memories Integral – $18.57
BlobCat – $9.99
Catch 'Em! Goldfish Scooping – $7.99
Dragon Ball FighterZ open beta
Green – $2.99
Megaton Rainfall – $15.99
Mini Metro – $9.99 (available August 10)
Minit – $9.99
Nightmares from the Deep 2: The Siren's Call – $14.99 (available August 10)
Okami HD – $19.99
Shut Eye – $3.99
SubaraCity – $5.00
Tetra's Ecape – $4.99 (available August 10)
The Amazing Shinsengumi: Heroes in Love – $11.99
Unexplored – $13.50
Switch Demos
Earthlock
Pixel Action Heroes
Toki Tori 2+
Valkyria Chronicles 4
eShop Sales
Nintendo eShop on Nintendo Switch, Nintendo 3DS and Wii U
Great deals this week! Check out the full list of deals available this week at http://www.nintendo.com/games/sales-and-deals.
Activities
Calling All Nintendo Labo Fans! – In less than two weeks, the latest Nintendo Labo Creators Contest No. 2 ends! Have you started on your entry? A team of Nintendo Labo judges will select four winners in two categories: Best Toy-Con Musical Instrument and Best Gaming Experience using Toy-Con Garage. The contest ends at 10:59 a.m. PT on Aug. 20. You can also check out other submissions here – and don't forget to give a "like" to your favorites! The prizes include a specially designed, collectible cardboard-inspired Nintendo Switch system, Nintendo Labo Creators jackets and more. For more info, please visit the official contest site at https://labo.nintendo.com/share/#!/contest/.
Source: Nintendo PR
Leave a Reply