Nintendo engineer lists next-gen, unannounced consoles on LinkedIn profile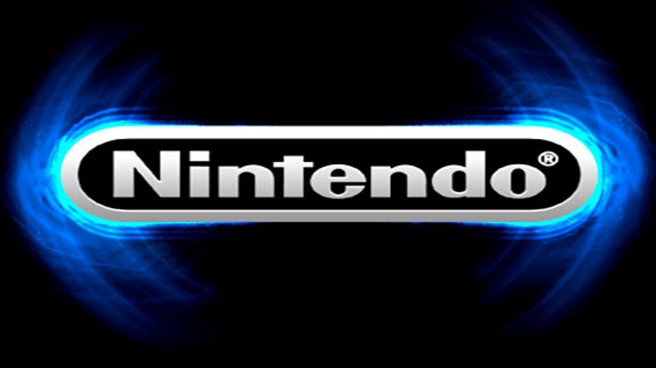 Lu Yang, a principal test engineer at Nintendo, has listed "next generation (unannounced) consoles" on his LinkedIn profile. For what it's worth, Yang previously worked at Microsoft and spent a few years as a software development engineer for Windows Phones.
Here's the full blurb:
Nintendo
February 2014 – Present (1 year 3 months)Redmond
Platform Tools for current (Wii U) and next generation (unannounced) consoles.
Obviously we know that NX is on the way, so perhaps what's listed on Yang's profile isn't too surprising. We'll be hearing more about that system next year!
Leave a Reply