Nintendo opened up a Legend of Zelda and a Mario portal on its Japanese website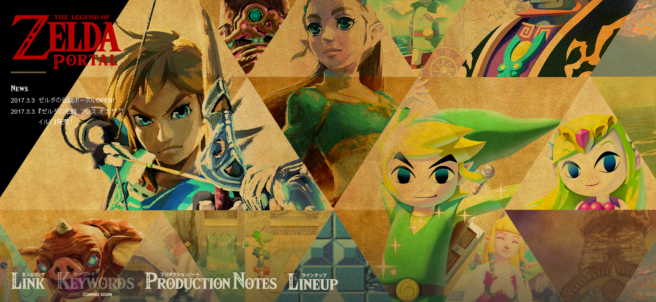 There are two really interesting new additions to Nintendo's Japanese website: a Legend of Zelda portal and a Mario portal.
You can learn more about each series' characters and games there. The Legend of Zelda portal is especially interesting since it also features behind-the-scenes info like artwork and production notes (though that section is a bit bare at the moment). There's also a section that's not available yet called "Keywords", marked as "coming soon". You will likely be able to find infos about recurring themes and names from the Legend of Zelda series there, like the Triforce or the Master Sword.
Leave a Reply