Nintendo partnering with Vans on new sneakers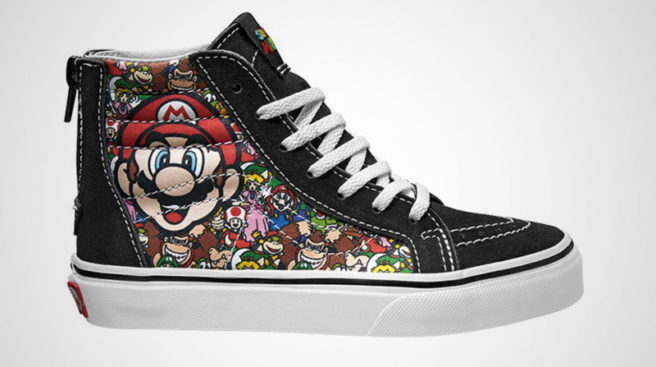 Shoe manufacturer Vans has teamed up with Nintendo for new footwear slated for the summer. In June, sneakers with designs based on various products from the Big N will be available, ranging from Mario to the NES.
You can get a look at some of the designs below. According to Solecollector, there are more designs to come.
Leave a Reply