Nintendo planning mysterious Management Briefing Session for September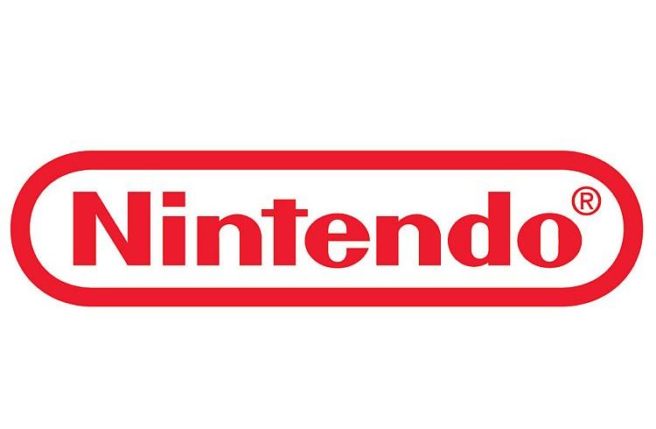 Nintendo has announced that it will host a Management Briefing Session next month. It's set to take place on September 16 in Tokyo.
Details about the meeting have not been disclosed. However, there will not be any announcements pertaining to the likes of new products and services.
Despite the lack of uncertainty as to what the event is actually planned for, it's fairly noteworthy. We typically don't see Nintendo host these types of in-person events. There have been financial results briefings many times before, but this is something else entirely. We can only speculate as to what Nintendo will be discussing during the event.
Leave a Reply