Update: Now "2017" – Nintendo press site says Zelda Wii U is due out in March 2017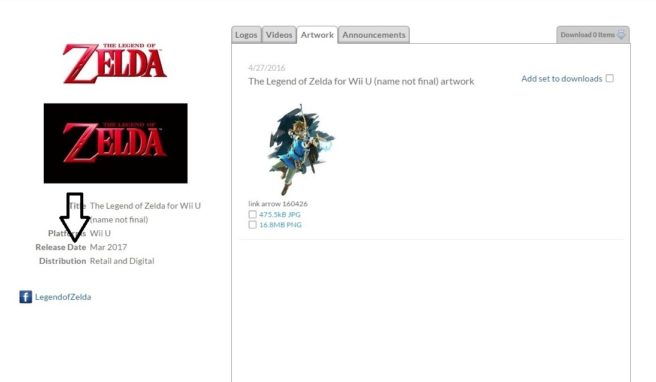 Update (4/29): Bumped to the top. Nintendo has updated the press site, which now simply shows "2017" instead of "March 2017".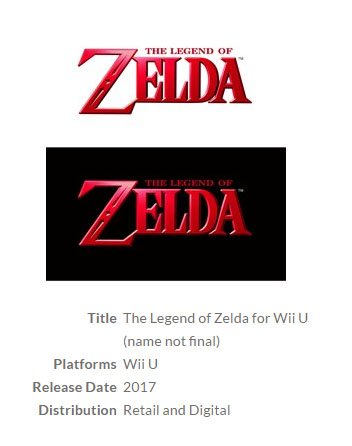 ---
Original (4/27): Nintendo made several announcements earlier today, including the news about the new Zelda game being delayed to 2017. However, the company didn't say when the title will be launching specifically.
If Nintendo's press site is anything to go by, we'll be seeing the new Zelda next March. Since the NX version is launching simultaneously, that version would arrive at the same time. It'd definitely make sense to have Zelda out for NX's launch – I feel like that's the big point behind this latest delay.
Leave a Reply