Nintendo ranks second in Metacritic's 2017 game publisher rankings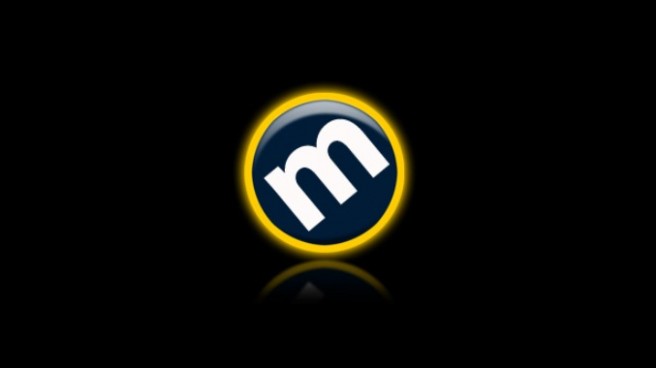 Metacritic published its rankings today based on publishers with the overall highest-reviewed games of 2017. Nintendo climbed to the second spot, up one position from the year prior. Across Switch and 3DS, the company's average Metascore was 78.0, which is 1.5 points higher than in 2016.
Metacritic provides the following analysis of the reviews Nintendo received:
Nintendo once again released more distinct titles than any other publisher, while somehow managing to boost its average Metascore (and overall ranking) above the already admirable figures for the year before. The gaming giant was also the only publisher to achieve a 90+ score for three different titles in 2017. That group includes new Mario Kart and Super Mario installments as well as our 2017 Game of the Year, The Legend of Zelda: Breath of the Wild. All three of those games were released for Nintendo's new Switch console—a massive hit that managed to out-sell its predecessor, the Wii U, in less than a year. In fact, Nintendo's Metascore average for its Switch releases was 80.0, compared to an average of 75.5 for its 3DS games.
This chart also offers a look at the major publisher rankings for 2017: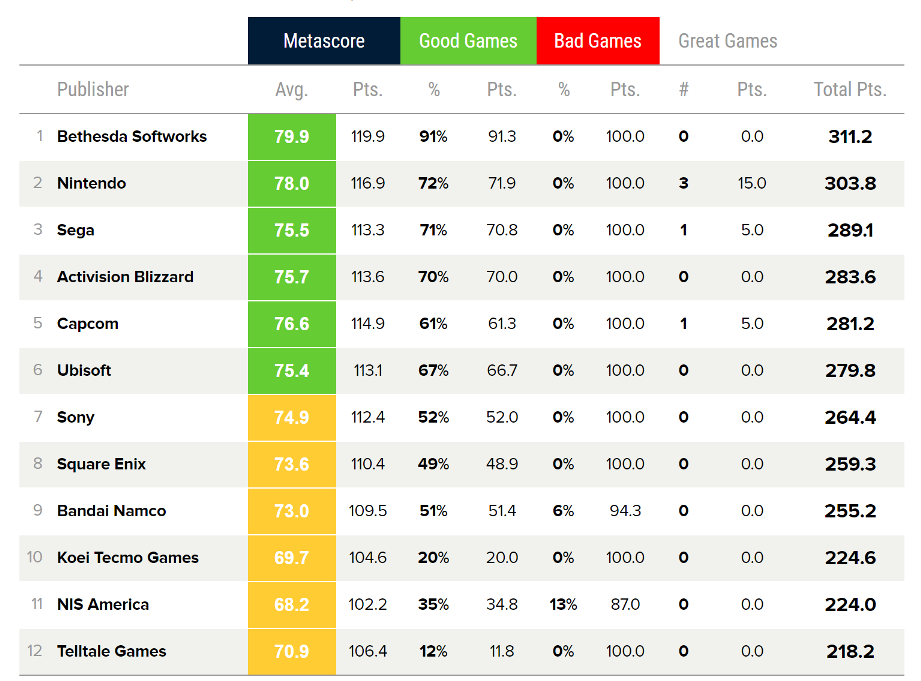 Thanks to Mo for the tip.
Leave a Reply