Nintendo recommends charging your Switch at least once every six months to preserve the battery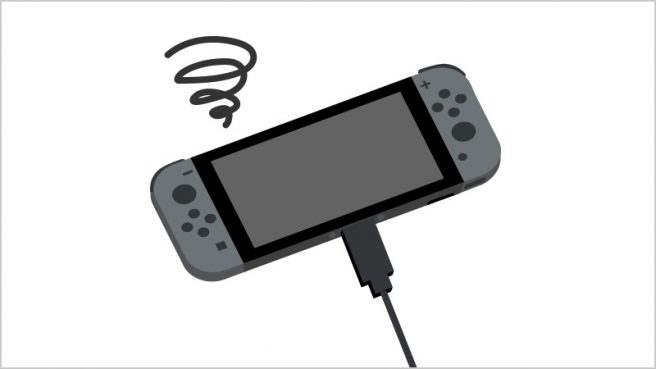 Nintendo has shared a small but interesting tip about Switch usage on its Japanese customer support Twitter account. Those that have the system are advised to charge it at least once every six months. Assuming you don't, you may not be able to charge the battery again and it will not work.
We imagine that many of you reading this post use your Switch frequently and need to charge it regularly. If you happen to know someone who doesn't play as often though, this information may come in handy.
Leave a Reply