Nintendo reminds fans to tune in to The Game Awards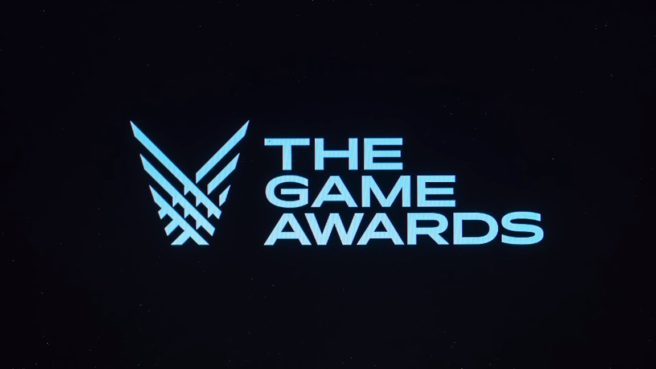 A short while ago, Nintendo of America posted a tweet about The Game Awards. It was innocent enough – reminding fans to tune in to the show tomorrow night.
Here's the tweet in question:
#TheGameAwards are almost here! Make sure you tune in tomorrow night at 5:30pm PT to watch it all live before the launch of Super #SmashBrosUltimate!https://t.co/gZdCzcdHch pic.twitter.com/43AAaq3ybj

— Nintendo of America (@NintendoAmerica) December 5, 2018
Meanwhile, show creator Geoff Keighley tweeted soon after:
— Geoff Keighley (@geoffkeighley) December 5, 2018
Fans are taking these tweets as signs that Nintendo will be making announcements at The Game Awards tomorrow. That's no real surprise though, given what's happened in the past.
Leave a Reply