Nintendo reports Q1 financial results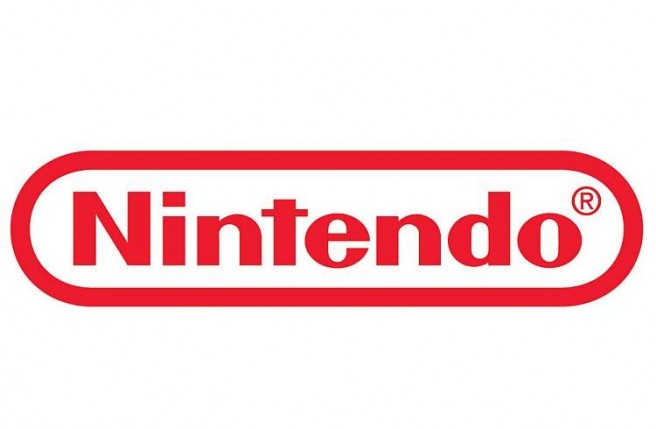 Nintendo has reported its financial results for Q1, the period between April 1 and June 30.
The company lost 24.5 billion yen ($232.7 million), whereas they saw a profit of $78 million last year. Revenue also fell year-over-year, coming in at 61.9 billion yen ($663 million) – a 31 percent drop.
While 3DS hardware sales were down seven percent from a year ago to 940,000, software was up 7 percent to 8.47 million units. Wii U managed to move 222,000 units, which is a 53 percent dip from last year. Wii U software sold 4.68 million units for a three percent bump. Additionally, 1.7 million amiibo figures and 1.3 million card characters were sold.
Here are more of the highlights from Nintendo:
During the three-month period ended June 30, 2016, for Nintendo 3DS, Kirby: Planet Robobot, which was released globally, showed steady sales. In the U.S., BRAVELY SECOND: END LAYER was released, and in Europe, Fire Emblem Fates: Birthright/Conquest was released and both titles got off to a good start. As a result, the worldwide sales of Nintendo 3DS hardware and software were 0.94 million (7% decrease on a year-on-year basis) and 8.47 million units (7% increase on a year-on-year basis) respectively.

With respect to Wii U, in addition to titles such as Star Fox Zero/Guard and Mario & Sonic at the Rio 2016 Olympic Games, which were released globally, Splatoon and Super Mario Maker which were released during the prior fiscal year showed steady sales. The global sales of Wii U hardware and software were 0.22 million (53% decrease on a year-on-year basis) and 4.68 million units (3% increase on a year-on-year basis) respectively.

For amiibo, the figure-type and the card-type sales remained at approximately 1.70 million units and 1.30 million units respectively mainly due to a lack of new titles that are compatible with amiibo.

Download sales decreased year on year because sales of in-game downloadable content were down.

In addition to these results, due to foreign exchange rates being impacted by significant yen appreciation, net sales were 61.9 billion yen (of which overseas sales were 44.8 billion yen or 72.3% of the total sales) and operating loss was 5.1 billion yen. As a result of exchange losses totaling 35.0 billion yen due to the appreciation of the yen, ordinary loss was 38.6 billion yen and loss attributable to owners of parent was 24.5 billion yen
For Nintendo 3DS, we will release Pokémon Sun/Pokémon Moon globally in November. These are the latest titles from the Pokémon series, which has sold 200 million units worldwide since the first title from the series released 20 years ago. We will also release Mario Party Star Rush this fall. Furthermore, multiple titles from third-party publishers are also scheduled for release. With the release of these titles, we will re-energize our Nintendo 3DS business and aim to expand our reach globally to a broad audience, including female and younger consumer demographics.

The dedicated gaming platform, code-named "NX," which is currently under development and incorporates a brand-new concept, is scheduled for launch in March 2017 globally.

Furthermore, Nintendo will release Pokémon GO Plus, a peripheral for the mobile game app Pokémon GO(*) developed and distributed by U.S.-based company Niantic, Inc. Pokémon GO Plus interacts with the app and lets players know when Pokémon are detected. In addition, Nintendo plans to launch a miniature replica of the Nintendo Entertainment System, which was a phenomenon in the 1980s, with 30 classic software titles pre-installed in overseas markets this November.

For our smart-device business, following Miitomo, which launched in March this year, we will release new apps such as Fire Emblem and Animal Crossing. By continuously introducing apps for smart devices, we aim to maximize the population that has access to Nintendo IP. Alongside creating new demand, we aim to increase the synergistic effect on Nintendo's dedicated game system business.

There is no revision to the consolidated financial forecast for this fiscal year, announced on April 27, 2016.

*The Pokémon Company, which is Nintendo's affiliated company accounted for by using the equity method, is supporting Niantic, Inc. in the development and operations of Pokémon GO, and licensing the ownership rights of Pokémon
Leave a Reply