Nintendo says Switch stock should be more readily available this summer, games for this fiscal year going as planned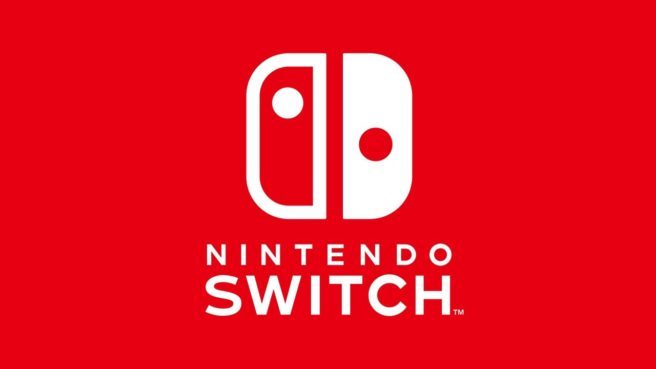 Nintendo held its 80th Annual General Meeting of Shareholders earlier today. During the event, president Shuntaro Furukawa addressed a couple of notable topics.
Furukawa reiterated that Switch production has been returning to normal as of this month. Stock is expected to be more readily available this summer. Right now, retailers have to start catching up with obtaining new units that are being produced.
Another topic discussed is the effects of the coronavirus. Due to the pandemic, Nintendo's staffers have been working from home. Games currently in development have been impacted as a result, but Furukawa said that titles planned for this fiscal year are still scheduled to release during this period. Furukawa did warn that delays could come about if the coronavirus comes back in full force with a second wave.
Leave a Reply