Nintendo seems to be publishing Dragon Quest Builders on Switch in the west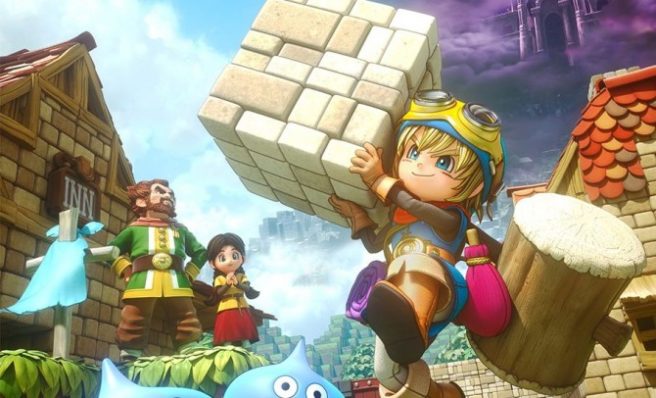 Square Enix has not one, but two Dragon Quest Builders game coming to Switch. The sequel was actually announced before the first game for Nintendo's console. And then during the latest Nintendo Direct, the original Dragon Quest Builders was confirmed for all regions on Switch.
Interestingly, it seems as though Nintendo will be publishing the game in the west. No one seems to have really picked up on it or at least discussed it, but Dragon Quest Builders is listed with various other first-party releases for Switch in the company's latest release schedule. Square Enix might be handling it in Japan, but at least overseas, it looks like Nintendo is publishing.
Thanks to Jake for the tip.
Leave a Reply