Nintendo shares some new Splatoon 3 art for the summer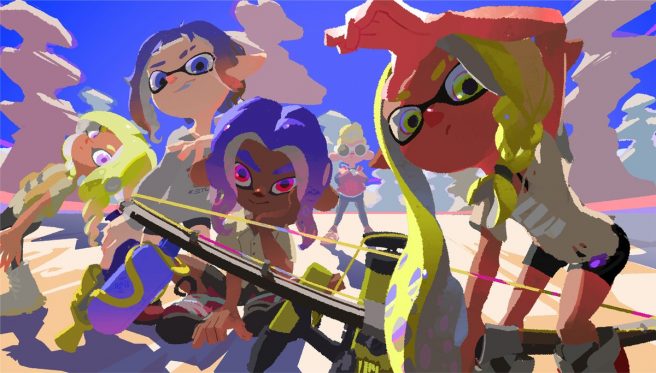 Splatoon 3 may have missed E3 last month, but Nintendo certainly hasn't forgotten about the game. The company just put out some art related to the title in celebration of summer – check it out above.
Splatoon 3 was announced for Switch during a Nintendo Direct in February. Nintendo will release the game in 2022.
Leave a Reply