Nintendo suspending all video streaming services on Wii after January 31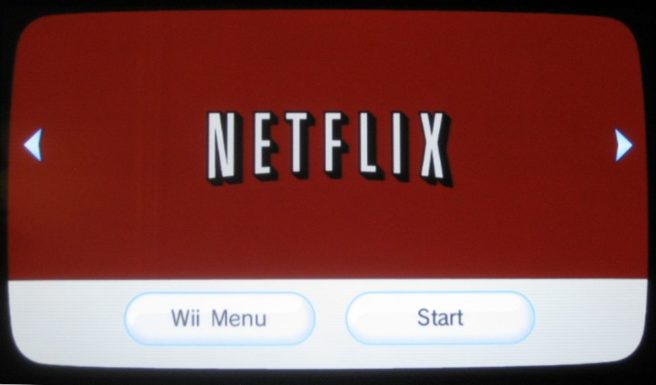 It's time to say goodbye to streaming services on Wii. According to a Netflix email sent out to customers, such services will be suspended after January 31.
The full notice reads:
Unfortunately, Nintendo will suspend all video streaming services on Wii—including the Netflix Channel—after January 31, 2019.

We hope you'll soon enjoy an even better Netflix experience with additional features on a supported device. Please visit netflix.com/wii for our device list.
Leave a Reply