Nintendo Treehouse Log talks collecting in Zelda: Breath of the Wild, Splatoon 2's first Splatfest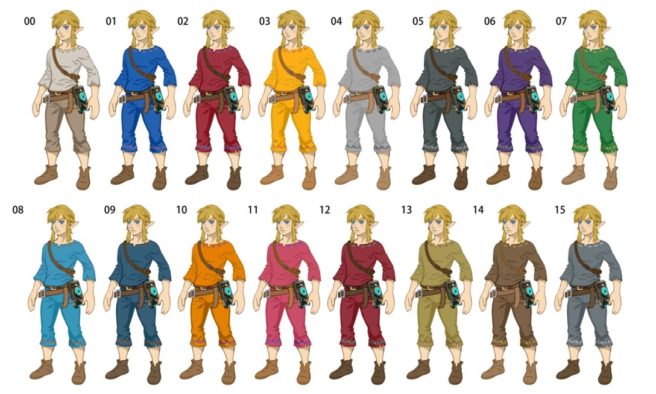 The Nintendo Treehouse Log has updated once again. Two more entries were added in for Zelda: Breath of the Wild and Splatoon 2.
In the Zelda blog, Nate Bihldorff talks about the collection aspect in the game. The following concept art is also posted:
As for Splatoon 2, Morgan Ritchie and Eric Smith argue their points for the first Splatfest. You can read it in full here.
Leave a Reply