Update: All fixed – Nintendo working to correct issues downloading Wii U's latest update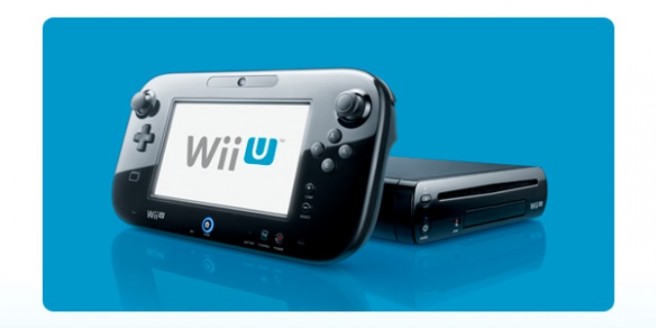 Update: Bumped to the top. Nintendo has shared an update on Twitter and confirmed that all problems have been resolved.
---
Nintendo took to its Japanese Twitter account a short while ago and commented on the Wii U's latest update.
Earlier in the week, Wii U firmware version 5.4.0 was made available. We hadn't heard of any issues, but Nintendo mentioned on its Twitter account that users may be encountering error 108-0065. Nintendo of America's support site indicates that the problem may appear while downloading a system update, and it can occur if the update times out.
Nintendo is already on the case, and hopes to have the issues resolved soon. The company apologized for the inconvenience, and advises Wii U owners to simply wait until things have been fixed.
Interestingly, we haven't heard about any problems in North America or Europe yet. Could these issues only be affecting Japan at present?
Leave a Reply