Nintendo Zone to be discontinued in Europe this month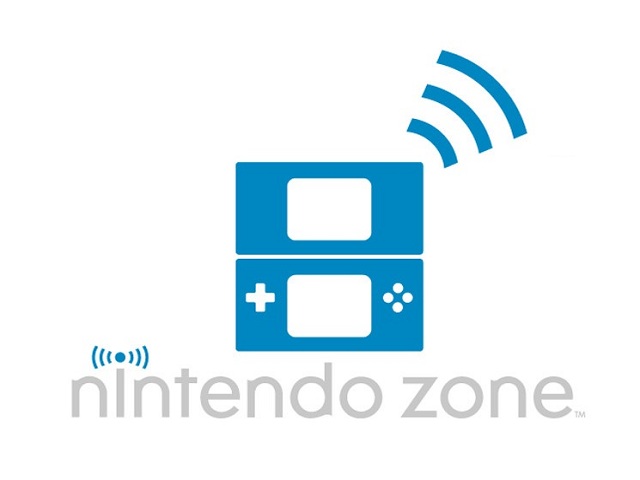 Nintendo Zone will soon be coming to an end in Europe. On Nintendo's official website, the company states that the service will be discontinued on March 28.
With Nintendo Zones, 3DS owners could go online, download content, and use StreetPass relay points to receive StreetPass data from others. Pokemon distributions were also handled through the service.
Thanks to Yushi for the tip.
Leave a Reply