Nintendo's online store now has refurbished Wii U Deluxe Sets in stock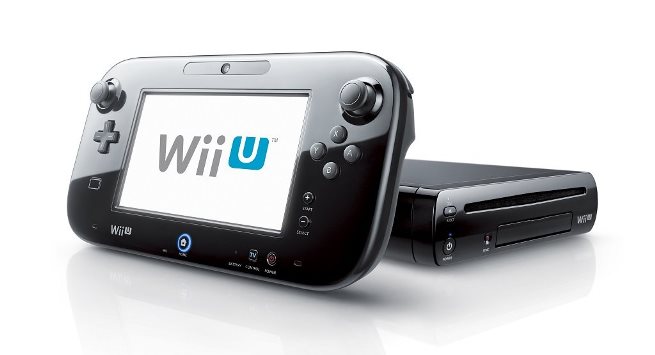 A new addition has landed on Nintendo's North American online store. Just recently, Nintendo started making refurbished Wii U Deluxe Sets available for $250.
Those who purchase the system will receive a console with 32GB of internal storage, GamePad, Nintendo Land game disc, AC adapter, GamePad AC adapter, HDMI cable, and sensor bar. Access to the Digital Deluxe Promotion is also included.
You can place an order here.
Thanks to Jake for the tip.
Leave a Reply