North American Mario Tennis Aces site open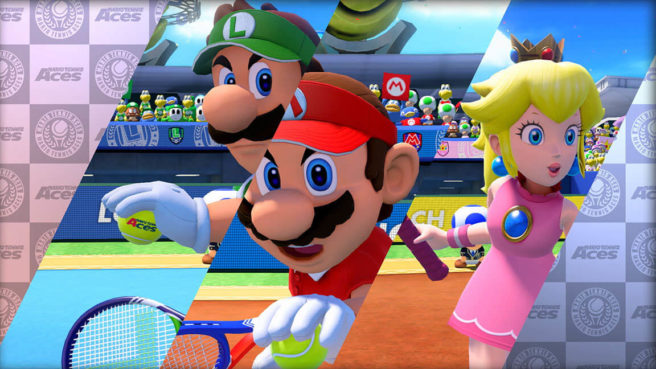 Mario Tennis Aces has a month to go until launch. It's a bit earlier than we would normally expect, but the full North American site is open here.
There's a whole lot to see on the site. Aside from a previously-shown trailer, it goes over characters and courts, how to play, and the different modes.
Leave a Reply