November 2018 NPD: Switch outsells PS4 and Xbox One, moves over 1.3 million units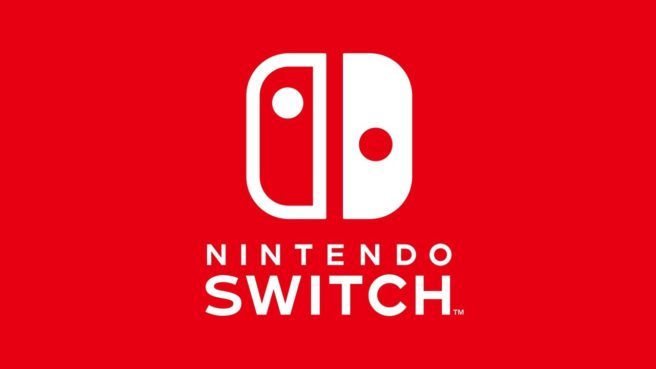 According to the latest data from NPD, Switch was the biggest winner in the United States last month. The system managed to outsell both the PlayStation 4 and Xbox One in terms of dollar sales. Additionally, Switch was the only platform to experience year-over-year growth in dollar sales.
Switch sold over 1.3 million units in the US during November. Interestingly though, the PS4 and Xbox One accomplished the same feat. This marks the first time that three console platforms achieved more than 1 million units sold in a November month. Moreover, it's just the second time in history that any three platforms saw over 1 million units sold in a November period – the first being the DS, Wii, and Xbox 360 back in 2010.
Leave a Reply