NVIDIA Shield in China will also offer GameCube games, Nintendo titles run at 1080p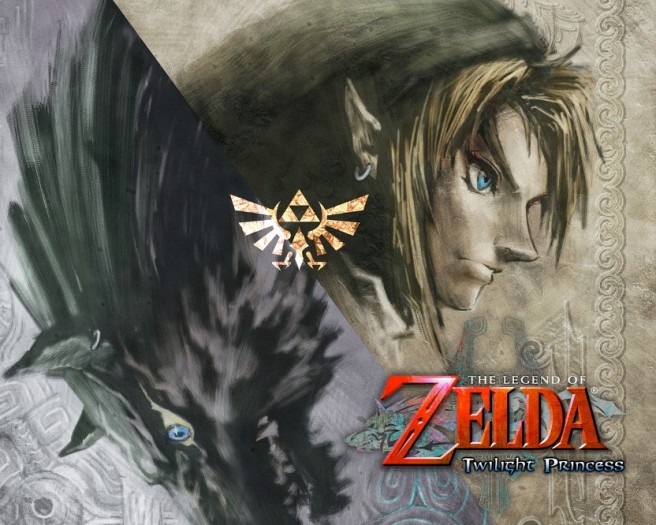 Last night, news emerged of a new partnership between Nintendo and NVIDIA. Over in China, we heard that the NVIDIA Shield will be capable of playing Wii games. We now have even more news about the situation.
Official confirmation has come in that New Super Mario Bros. Wii, Zelda: Twilight Princess, and Punch-Out!! have all been "remastered in 1080p". Super Mario Galaxy will also be out "soon".
If that wasn't enough, NVIDIA also says that GameCube games are on the way. Specific titles have not yet been named, however.
Here's the full statement from NVIDIA:
Extending the business relationship that brought NVIDIA technology to Nintendo Switch, some of Nintendo's most beloved Wii and Nintendo GameCube titles are officially headed to China for the first time. New Super Mario Bros. Wii, The Legend of Zelda: Twilight Princess and PUNCH-OUT!! are remastered in 1080p and available on the China version of NVIDIA SHIELD, released today.

SHIELD owners in China will be able to download and play select Wii and Nintendo GameCube titles, with others coming soon – among them,Super Mario Galaxy. These amazing games have been provided to NVIDIA under license.

Customized for the China market, SHIELD is a completely localized device, with local content, store, search and more. SHIELD will bring Chinese customers a brand-new experience in gaming, AI and home entertainment with Baidu's DuerOS conversational AI system and abundant entertainment options from iQIYI.
Leave a Reply