Nyko, dreamGEAR making NES Classic Edition wireless controllers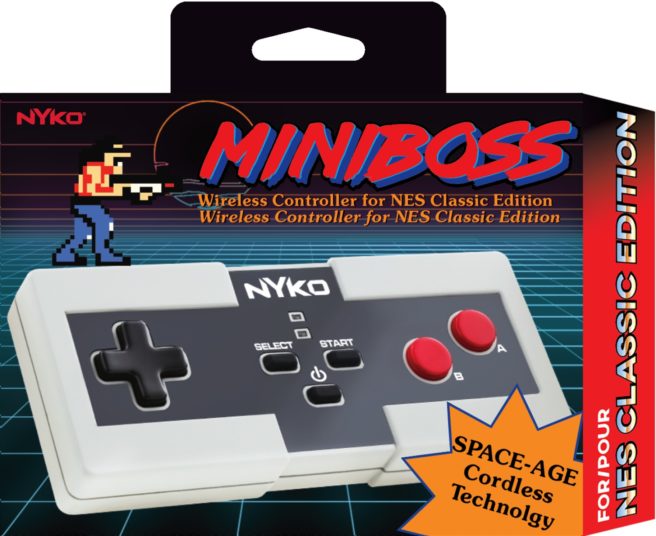 Update: Bumped to the top. dreamGEAR is also making a wireless controller, and it's up on Amazon. You'll be able to use it for 75 hours on two AAA batteries.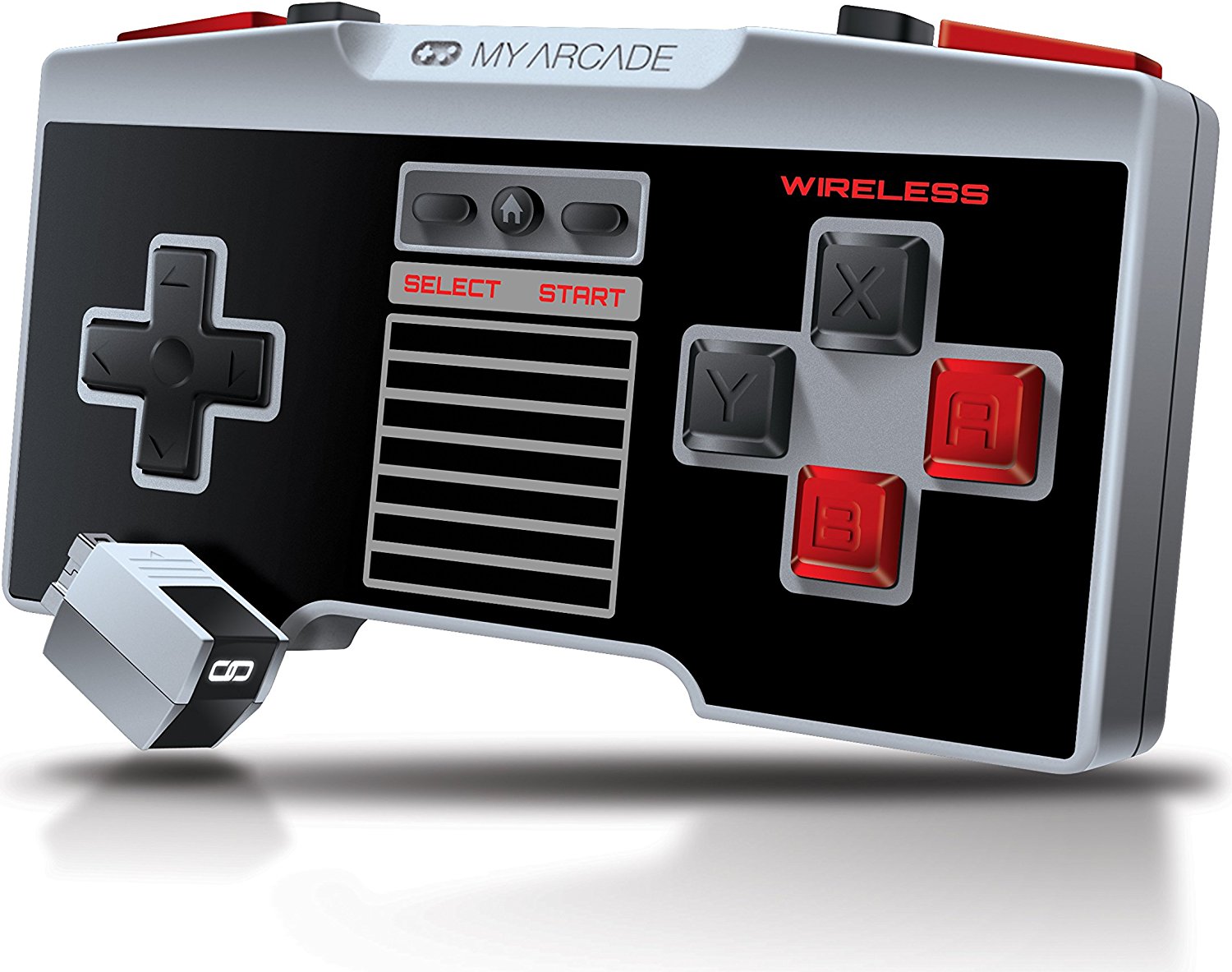 ---
Original: Along with the extension cable for the NES Classic Edition's controller, Nyko is readying another accessory for Nintendo's new device. The Miniboss wireless controller, promising "complete wireless freedom of up to 30 feet", will cost $20.
It'll have the following features:
– Precise button mashing action with complete wireless freedom
– Two offset ergonomic face buttons
– Four-way directional pad for perfect up, down, right, and occasional left movement
– Cord-free gameplay up to 30 feet
You can purchase the Miniboss wireless controller on GameStop here.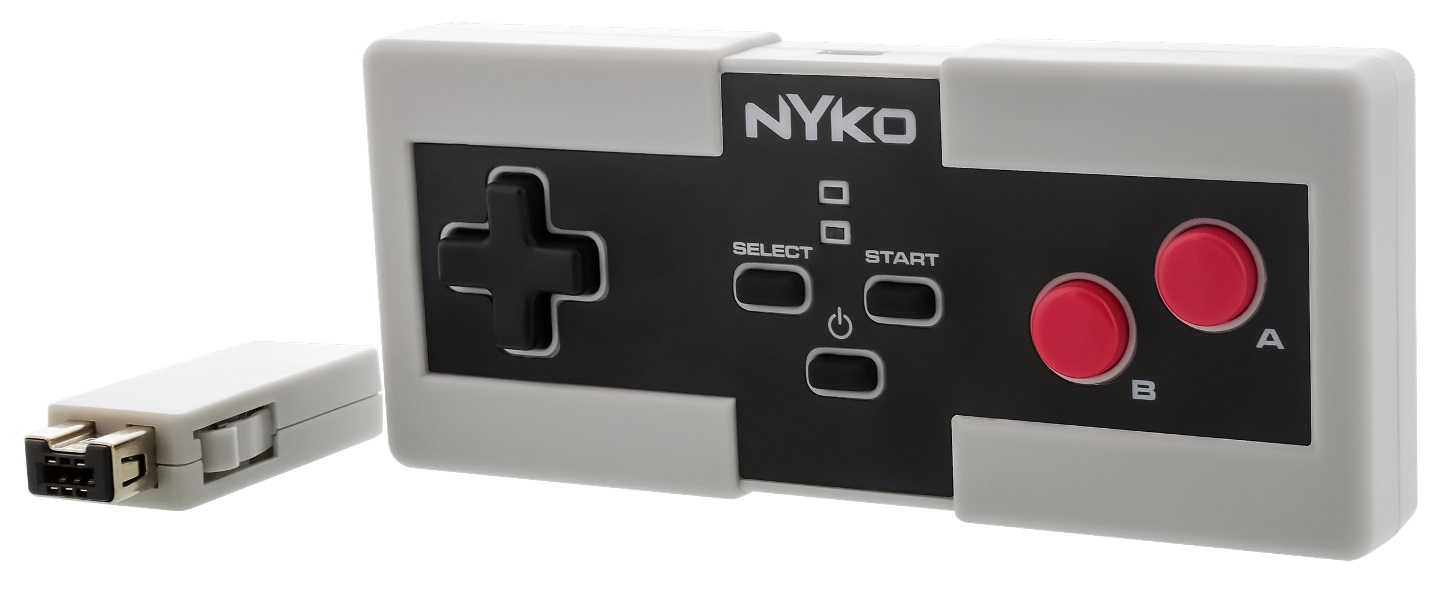 Leave a Reply