October 2015 NPD: amiibo sells 800,000 units, Wii U hardware up 40%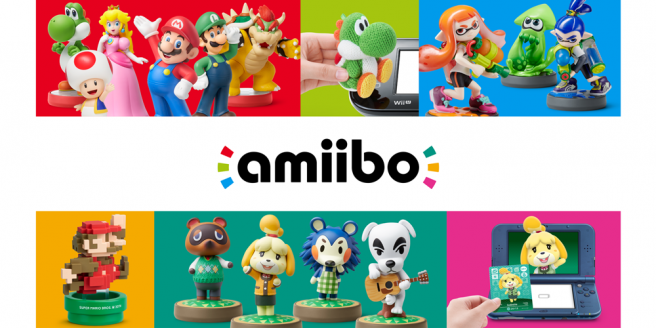 Nintendo shared more about its sales performance in the U.S. during the month of October with IGN.
According to the site, amiibo figures and cards sold 800,000 units. Lifetime sales of amiibo are now up to 9 million in the United States alone.
Additionally, Nintendo says that Wii U hardware sales saw a 40 percent increase compared to October of last year. The company added that sales "have increased more than 20 percent in the first 10 months of 2015" year-over-year.
We also have one more tidbits from the NPD. If software had been ranked on a SKU-basis, "Super Mario Maker would rank in the top 10" in software numbers for the month.
Leave a Reply